Workshops & Tours
Locations, Photographic Opportunities & Dates
We select workshop and tour locations that ensure many inspirational photographic opportunities for all participants from a diverse array of subject matter. All workshop and tour locations are personal favorites that we have spent years scouting, learning and photographing. Each workshop and tour is timed to coincide with natural seasonal events that lead to the most exciting photography. The locations and dates of our workshops and tours are selected so that we are not photographing in places overrun by tourist and other photography groups.
If the workshop or tour you are interested in is full - please
contact us
to be put on a waiting list. There is no cost or commitment to do so.
2018 Workshops and Tours: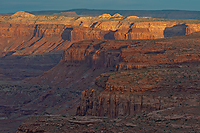 8 Day Intermediate / Advanced Tour (10 Participants)
Capitol Reef National Park, Dixie National Forest and Grand Staircase / Escalante National Monument, Utah
April 25 - May 2, 2018 (Tour Begins Wednesday PM - Ends following Wednesday
PM
)
- Full!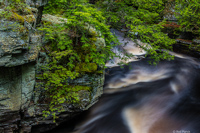 New Tour for Late Spring 2018!
Porcupine Mountains Wilderness State Park and Environs
Advanced Tour - Smaller Group Size - Limited to 10
May 27 - June 1, 2018
(
6 Days
)
- Postponed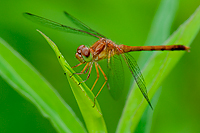 Great Location!
Upper Peninsula - Michigan
Smaller Group Size - Limited to Ten
Excellent For Beginning and Intermediate Skill Levels
August 21 - 25, 2018
- New Dates & Duration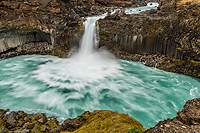 Duration: 12 Days / 11 Nights
Participants: 6
1 Space Left - Don't Delay...
September 10 - 21, 2018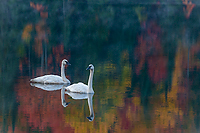 Porcupine Mountains Wilderness State Park and Environs
September 30 - October 6, 2018 (7 Days)
Smaller Group Size - Limited to Ten
2019 Workshops and Tours: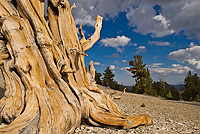 Advanced Nature Photography Tour
Eight-Participant Tour for Advanced Photographers
Eastern Sierra Mountain Region, California
July 7 - 13, 2019